History
Klamath Defender Services, Inc. was established in 1984 to represent indigent clients in criminal case matters in adult and juvenile court, and in dependency court matters in Klamath County and Lake County, Oregon. KDS has been the indigent defense service provider for these two counties since that time.
If you are charged with a crime, or are involved in dependency (family) court, please call our main office for assistance in requesting a court appointed attorney.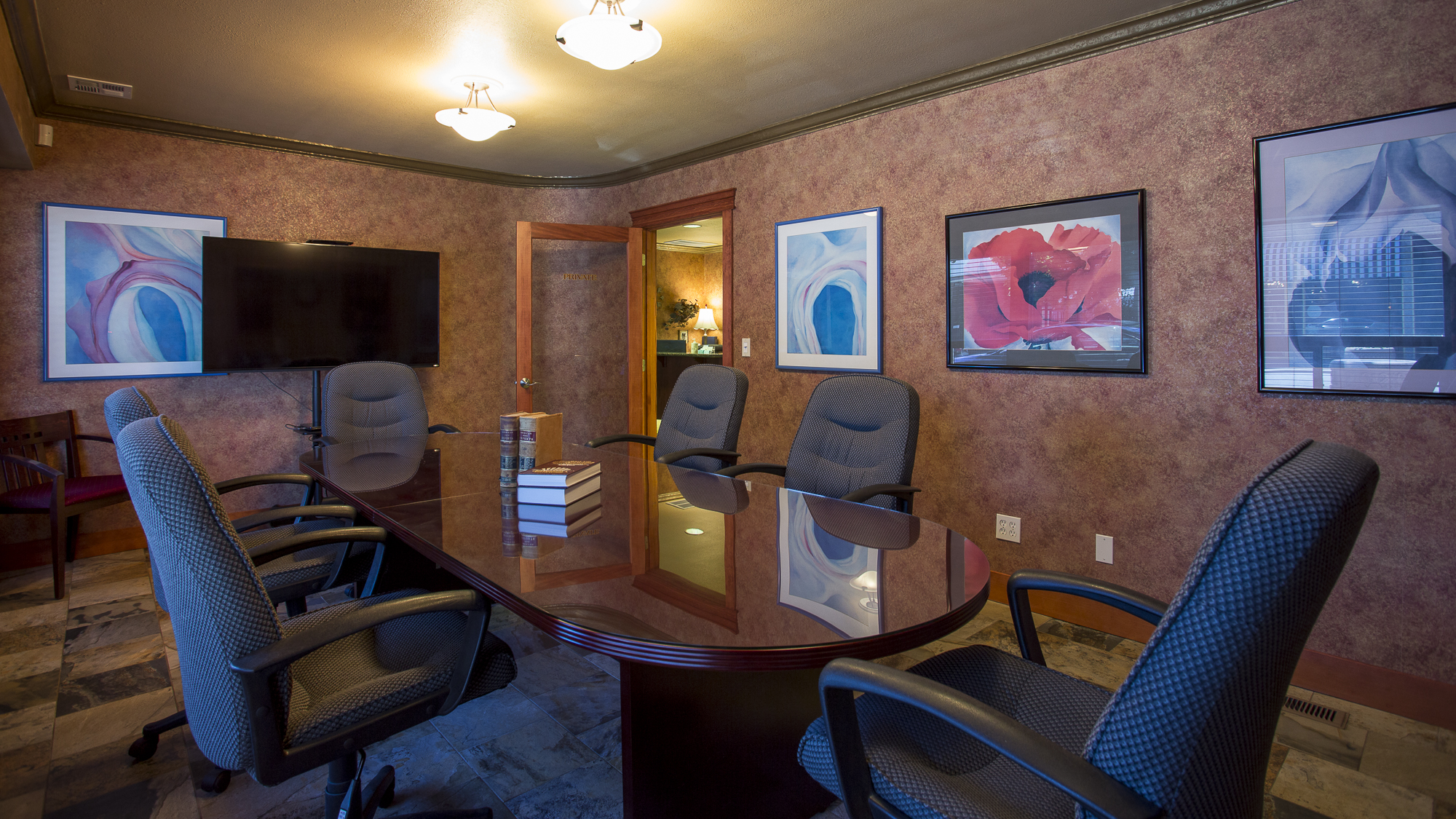 Our expert attorneys are ready to serve.